A while back, I joined Angel Awareness network, and now I recieve notifications of of new missing person alerts, and new posters available.
I will be posting these alerts here on my blog as time permits.
Today's emails include
Darrel Dullum, of East Helena, Montana:
Print a poster: http://www.projectjason.org/aan/AAN_DarrelDullum.pdf

Photos provided by the family and edited by Project Jason
http://www.montanasnewsstation.com/Global/story.asp?S=11637056&nav=menu227_5
Dec 7, 2009
Darrel Dullum of East Helena reported missing since Saturday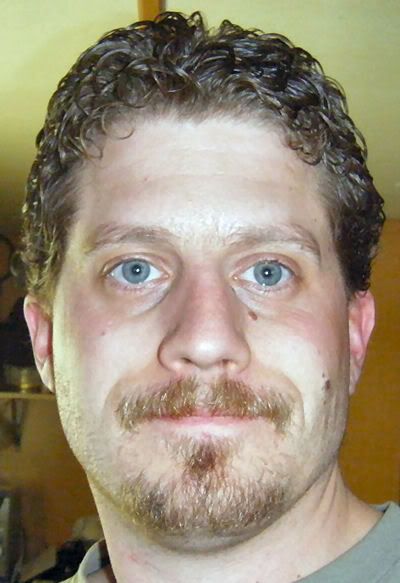 Lewis & Clark County authorities have called off a ground search for a missing East Helena man but continue to interview area residents for further leads.
The Sheriff's office says 30-year old
Darrel Dullum
was last seen early Saturday walking out of the Eagles bar around 2:00 a.m.
He appeared intoxicated and never got into his vehicle; one witness reported that Dullum was with two men outside the bar before he disappeared.
Sheriff Leo Dutton says family members reported Dullum missing at 7:00 p.m. on Saturday.
After a search on Saturday, searchers spent nine hours looking on Sunday.
On Monday, a helicopter search checked the area near his house and all of East Helena.
Dullum is 6 feet fall and weighs about 160 pounds. He was last seen wearing gray jeans and shirt, a black Carhartt jacket and black boots. He was wearing a white baseball cap, and he has a goatee and pierced ear.
Sheriff Dutton says his office will continue to interview residents and will check into leads of other possible locations.
Anyone with information about Dullum's whereabouts is asked to call the sheriff's department at 406-447-8293.